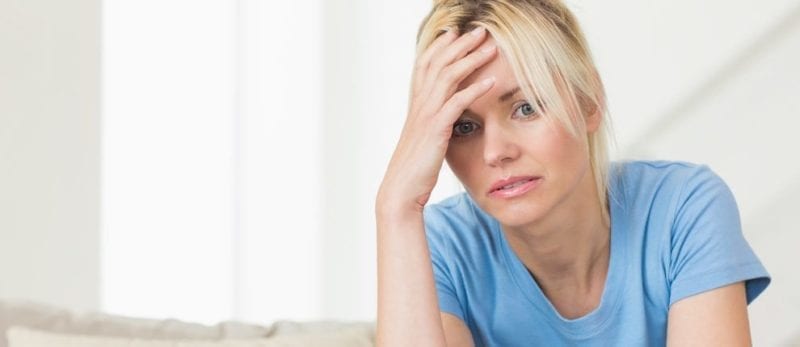 People seeking the assistance of a family law attorney are generally already in a confusing and difficult point in their lives and want accurate, clear answers from their attorney. One of the most common answers being sought is, "Exactly what will be the outcome of my case in court?"
Unfortunately, family law is likely one of the most unpredictable types of law, both in cases received and judgments found. While your attorney will be able to confidently and accurately lay out the process that lies ahead and develop a strategy for achieving the desired goals, your attorney can never guarantee the outcome of your case.
If a family law case is not settled prior to trial by agreement or mediation, the case will go to trial to be presented in front of a judge. While the law is always the same in every case, the way it is applied can (and does) vary from judge to judge and from case to case. Every situation in family law is unique, and every judge views things from their own perspective.
While your attorney will undoubtedly argue vigorously on your behalf, many of the final findings in a case are left to the discretion of the presiding judge.