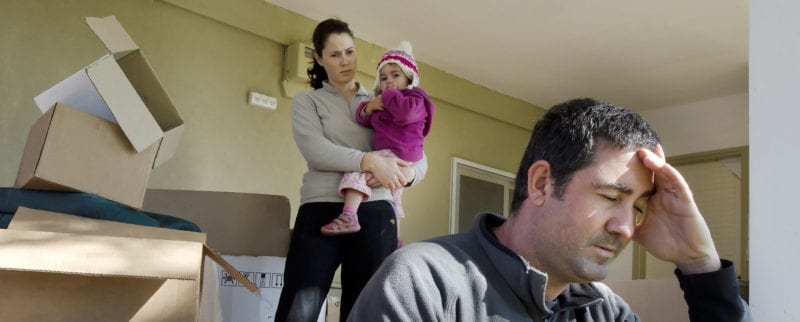 Whether or not you can move your child or children to another state depends on many factors. It is important to know whether there is a custody order in place, are divorce and custody proceedings in the court system now, if there is a custody order in place what provisions does it make for moving, and is the if there is not an agreement in place is the other parent involved. Without a custody order in place it is presumed that both parents have equal rights to the child. If you think your spouse is going to move out of the state with your children you need to get an attorney quickly and file a request with the court to prevent your spouse from leaving the state with your children.
If there is already a custody order in place and it does not allow for moving the child out of state then your spouse cannot move the child without requesting to have the custody order modified. A separation agreement is not the same thing as a court order. A separation agreement is a contract between you and your spouse. Under the provisions of the Parental Kidnapping Prevention Act, a federal law, and also of the Uniform Child Custody Jurisdiction and Enforcement Act, a law passed by most of the states, each state is required to recognize and honor the custody decrees of its sister states.
The court must enforce the other state's custody order as if it were its own order, and it is not allowed to modify the other state's order unless the other state relinquishes or loses jurisdiction. In addition, the above statutes require each state to set up a registry where court orders are kept. This is a place where you can file or register the custody order you got in another state. That way, the courts in State A , where the child may be visiting a parent, will know that there is a custody order in State B giving the other parent legal custody of that child. The state where the child resided for the prior 6 months will typically have jurisdiction over custody issues.