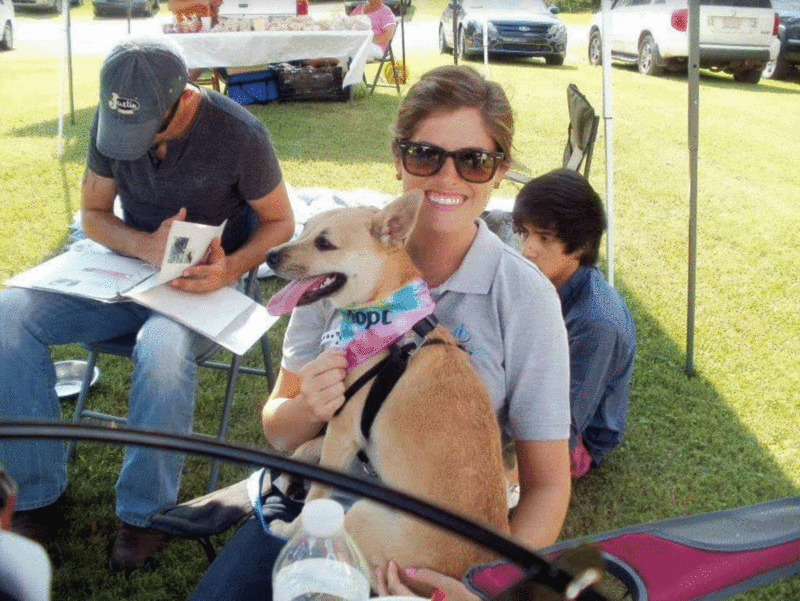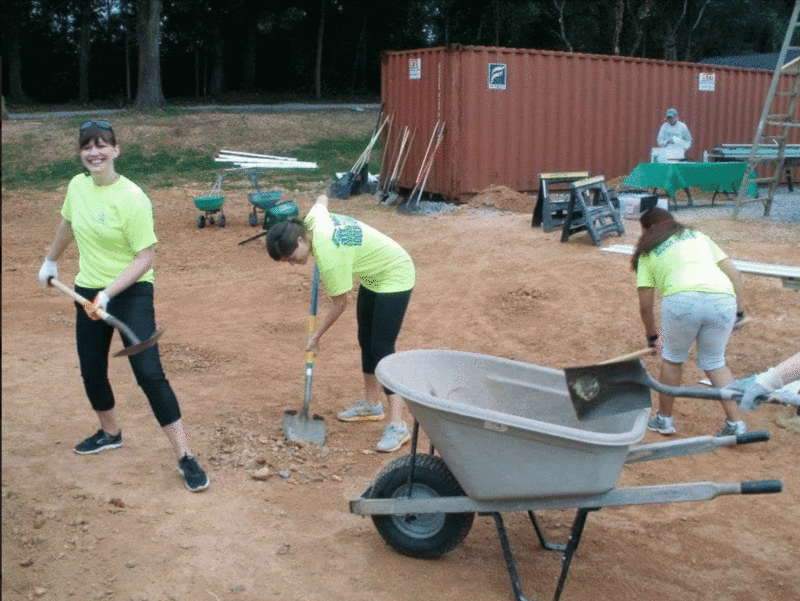 As a local, family-owned business, we at McIlveen Family Law Firm feel extremely blessed to be able to help so many people in our community. Throughout the year, the entire team at our firm is involved in various charity projects.
Angela McIlveen was recently invited as a guest speaker at the Bethlehem Center luncheon, where the firm also donated money to the cause. The Bethlehem Center aims to provide educational opportunities for low-income children and families, and help improve the quality of their lives. Angela is currently a Board Member.
Angela also organized the group for the Juvenile Diabetes Research Foundation's Walk for the Cure at Carowinds, where the firm donated $2,000.
One of the firm's attorneys spearheaded a successful wine auction at Zebra Restaurant, raising $2,500 for the benefit of The Relatives—a local charity that works with foster care children and runaway teenagers.
Anna Carpenter worked together with Project Halo—a no kill shelter—to host an adoption day for animals during the summer.
One Saturday morning, Sean McIlveen gathered the team together to landscape an entire yard to celebrate the 100th Habitat for Humanity home built in Gaston County.
The McIlveen Family Law Firm supports SCAN of Iredell County, an organization that strives to stop child abuse, and build hope for children and families through education, intervention, and counseling programs.
The firm also supports the Blumenthal Performing Arts Center, a home to exceptional arts organizations. The Blumenthal Performing Arts Center aims to use the arts as a major catalyst to improve education, advance economic growth, and unite the community.
Once more, the McIlveen Family Law Firm is sponsoring the Fighting for Women of Fashion, which is a cause to end domestic violence and provide hope and healing for people in crisis.
Giving back is important. At McIlveen Family Law Firm, we also give all of our firm's employees two paid days off each year so that they can volunteer at a charity of their choice.