Collaborative Divorce in North Carolina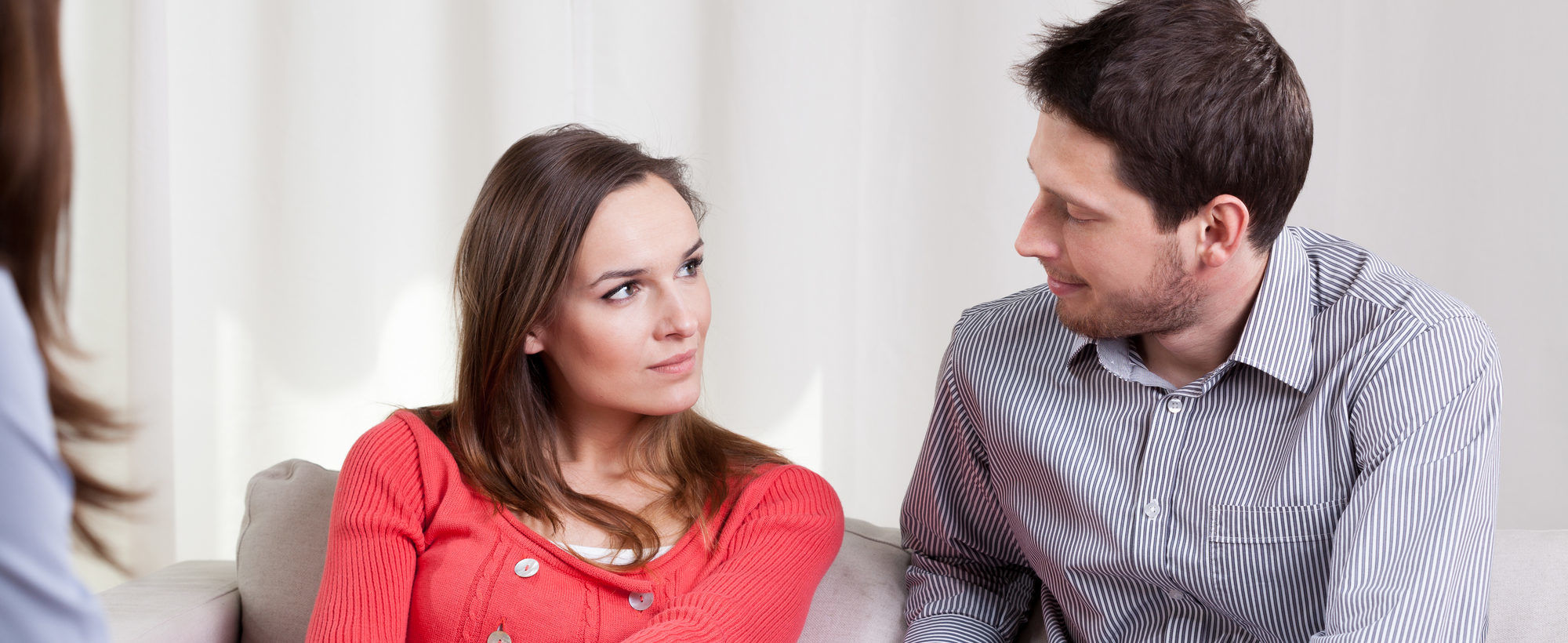 Collaborative divorce is a new method for resolving divorce, custody, child support, alimony, and property disputes using alternative dispute resolution and not litigation. The couple selects two attorneys who agree to represent them without going to court. The lawyers and the parties agree in advance by signing a "Participation Agreement" that neither of them will file litigation. If the case cannot be resolved the lawyers agree to withdraw from the case and the couple will need to hire new attorneys for litigation. The Agreement sets forth the obligations of the parties. It is typical to have provisions allowing the parties to retain neutral experts to assist with the divorce.
Negotiation in a Non-Adversarial Way
Collaborative divorce is designed to bring both parties together to negotiate in a non-adversarial way. If the parties can sit down together and with the assistance of their attorneys, work out the best settlement between the two of them it is often better than going to court. Collaborative divorce can be a good thing especially in situations involving children. In NC a judge will decide child custody based on what is in the best interest of the child. However, you don't have to go to court to settle custody matters. You and your spouse can decide between the two of you what is better for your child. It can also be less expensive than litigation and you may be able to settle case more quickly than if you had to wait for a court date.
Collaborative Divorce Doesn't Work for Everyone
If the parties cannot sit down together and be respectful to each other it will be very difficult to negotiate a settlement. Even if you decide not to do collaborative divorce you can still try to settle your case through mediation. The difference is that there is not an Agreement preventing the other side from filing for motions and trials with the court and if the case cannot be settled your attorney can stay on the case and go ahead with litigation.