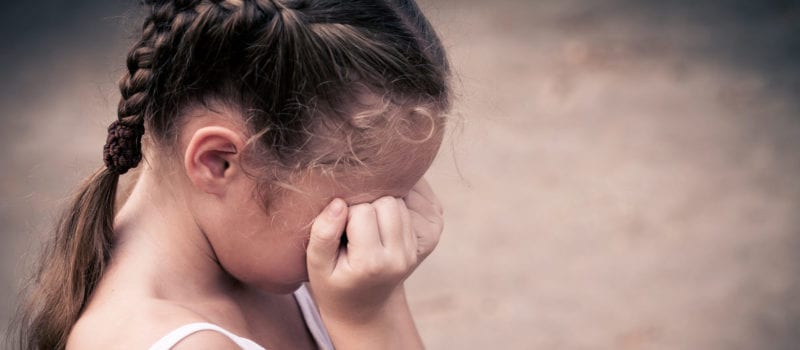 If you are afraid that your child's other parent may try to take your child out of the country then you should act quickly. It is much easier to prevent international kidnapping than it is to get your child back once out of the country. The 1980 Hague Conference established international kidnapping laws which seek to reduce child abductions across international borders.
Under these kidnapping laws, each sovereign nation sets up a Central Authority responsible for investigating international kidnapping cases. The Central Authority is required to do everything within their power to protect the child and secure his return to the lawful guardian. The federal crime of international parental kidnapping is a felony with a penalty of up to three years in prison. While the Hague Convention can help to get a child returned it is only applicable when the country where the parent has fled with the child is a signed member to the convention. China, Japan, Korea and Taiwan are not.
Most Muslim countries on not members of the convention. While Mexico is a member of the Convention, the country is not compliant and you will not receive any help in getting your child returned to the United States from Mexican officials. If your spouse is a national of any of these countries you should discuss with your attorney getting a very strict custody order in place which prevents the parent from taking the child to the country even for vacation.
If your child does not have a U.S. passport then you should register your objection to the issuance of a passport with the State Department. "The Children's Passport Issuance Alert Program (CPIAP) is one of the Department's most important tools for preventing international parental child abduction. The program allows parents to register their U.S. citizen children under the age of 18 in the Department's Passport Lookout System.
If a passport application is submitted for a child who is registered in CPIAP, the Department contacts and alerts the parent or parents. The passport lookout system gives all U.S. passport agencies as well as U.S. embassies and consulates abroad an alert on a child's name if a parent or guardian registers an objection to passport issuance for his or her child. This procedure provides parents advance warning of possible plans for international travel with the child."
The State Department cannot regulate the use of foreign passports. If your child has a passport from another country, you should check with the consulate of the country to see if they have a program that can help you.
If your child already has a passport you should request an emergency hearing and ask the judge take and hold or seize the passport until the custody dispute has been resolved.